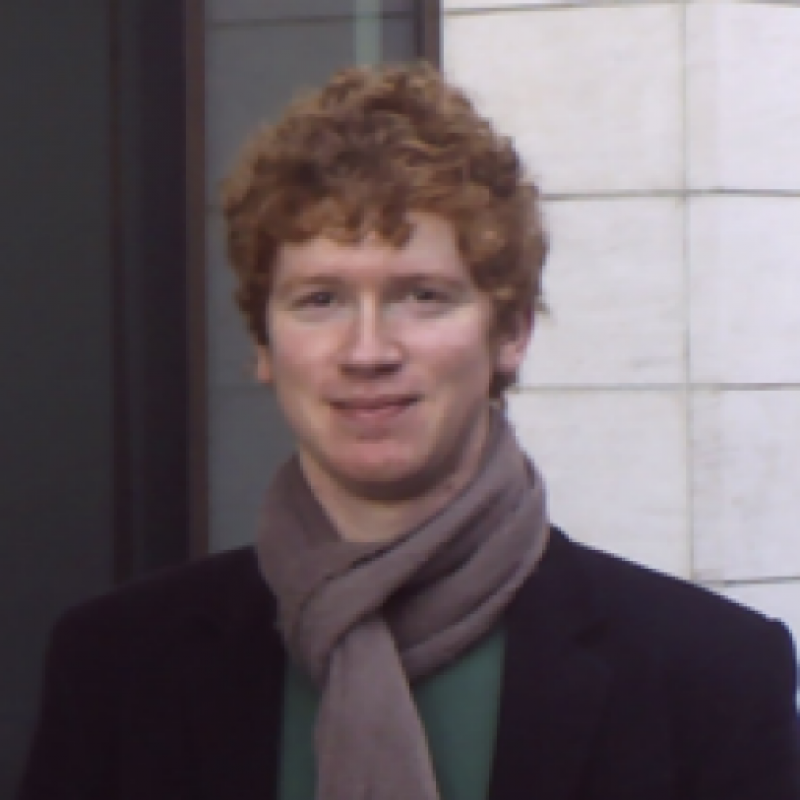 Vinicius Gomes
I'm a software developer working professionally since 2007 - the year in which I got my Computer Science degree from UFPel University. Currently, I'm working at ThoughtWorks.
In my career so far, I've worked mainly in the development of web-based applications. That gave me experience in a variety of technologies, specially Ruby, Java, Javascript, and popular libraries and frameworks for those languages.
My current technical focus is both on Functional Programming and Distributed Systems. Besides that, I'm also interested Mobile Development, recruiting as well as coaching new developers at ThoughtWorks.
I was born and raised in the south of Brazil and I'm currently living and working in the US east region.
Feel free to send me a message anytime.
More